Purpose of Your Wedding Photos. Know Your Goal Before the Photoshoot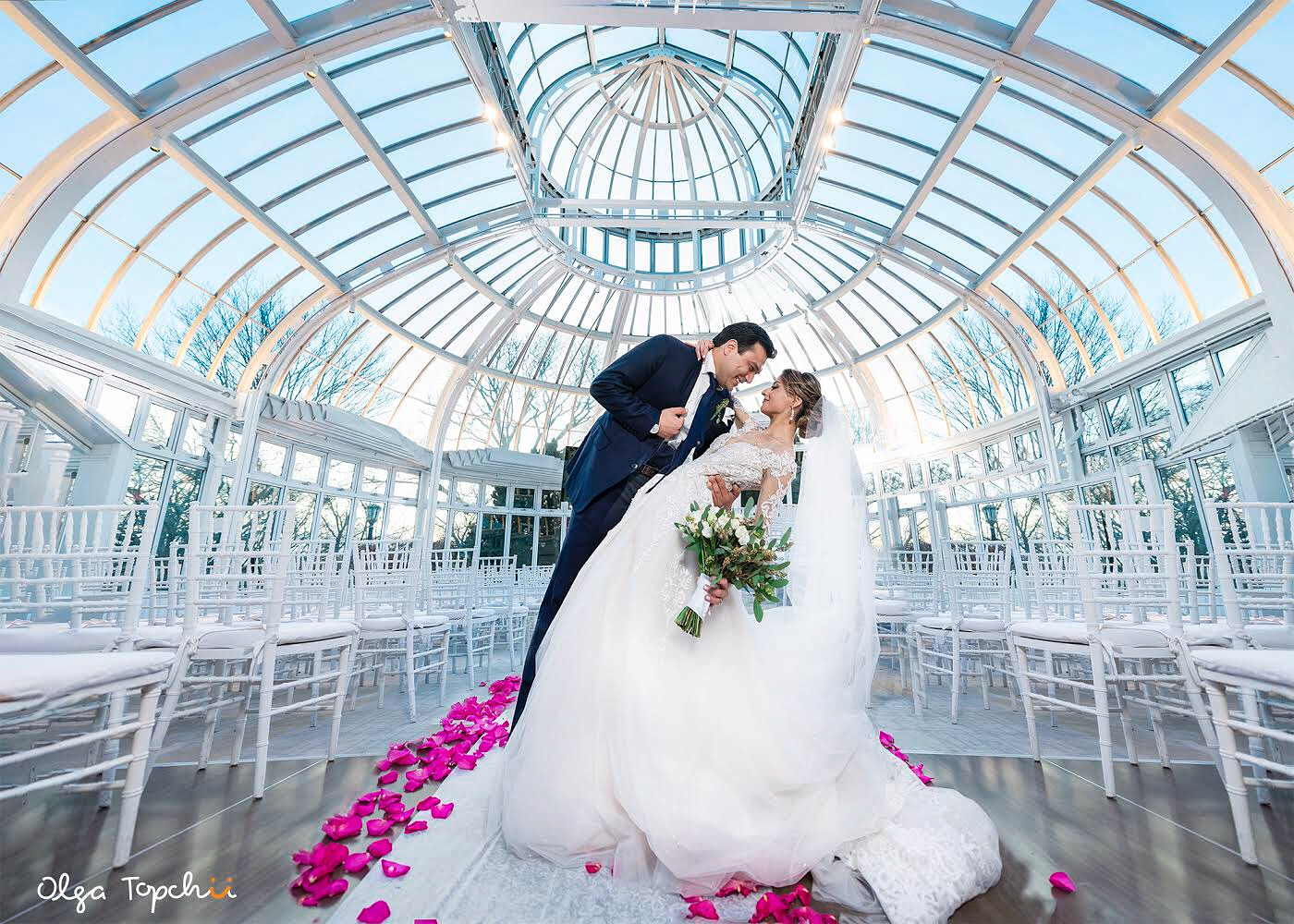 For many couples, when planning a wedding and selecting vendors, a wedding photographer is among the top on their list. Couples often know they need and want a wedding photographer to capture those precious memories, but not all stop to think about the practical use cases and what they plan to do with them. Knowing the purpose of your wedding photos will help communication with your photographer and convey your expectations ahead of the big day.
Print
If you plan on printing your photos and hanging them up, you might consider if you want a dramatic/artistic look or portrait style. You will need a higher resolution, especially if the prints are large. The minutest details will need to be captured and you might need extensive editing. This could mean a higher cost as it would be time-consuming projects so make sure to check the details with your photographer. Also, speak to him/her about the kind of material you will be printing your photos on (i.e. paper, canvas, metal, wood, etc).
Frame and place on a surface
Photos that are placed on surfaces such as mantelpieces, shelves or coffee tables will likely be smaller than the ones you would hang on a wall and therefore require less editing. Portrait, group photos and candid moments are great for these. You may not necessarily turn your house into a shrine to your wedding but you still would want to make sure you have enough of such shots so you have plenty to choose from.
Photo books or photo albums
If you intend on printing photo books or photo albums, you might want a wide variety of photo styles, people, decor, and first looks. You want to make sure that the photos are diverse enough to not have the viewer just get bored and quickly flip in anticipation of seeing something new. Also, think about the sizes of the photos you'll be including. You might want to mix up full page and smaller photos or just have one photo on each page. Your photographer might take a different approach depending on what you envision.
Couples will sometimes use their wedding photos in sending out thank you cards or holiday cards to add an extra personal touch. As these will likely be small, you won't need as much editing but should still consider the styles as you can get quite creative with cards.
Sometimes couples will print their photos on physical objects that can range from coffee cups to keychains to glassware. If this is something you might consider, talk to a printing company and get the requirements ahead of time (i.e. filetype) to communicate to your photographer.
Digital
Sharing with friends and family
If you have no intention of printing photos, you might not be as concerned with resolution and edits. Even when zoomed, you are less likely to see every single imperfection or worry about pixelation. You'll want to make sure there are enough pictures of guests because let's get real, people like to see pictures of themselves. You should also consider the aspects of the wedding that are captured, especially if you intend on sharing with people who won't be present at the wedding.
Using as a screensaver on your TV
You can easily create an album online and use your photos as a screensaver on your smart TV or with a casting device like Chromecast. You might want more editing in this case to mask the imperfections, given the large screen. A wide variety of styles and shots would be great in this case.
If the only thing you realistically imagine doing with your wedding photos is browsing them on your own device, then you might be less picky about things like editing and resolution. If this is the case, decide for yourself what type of photos you'd personally like to look at and convey these to your photographer.
Once you've settled on exactly what you intend to do with your wedding photos, it will be easier to speak with photographers and choose the one who will share your vision and get you exactly the kind of photos that match your needs.