Why it's a must to hire a professional photographer to capture those precious family moments?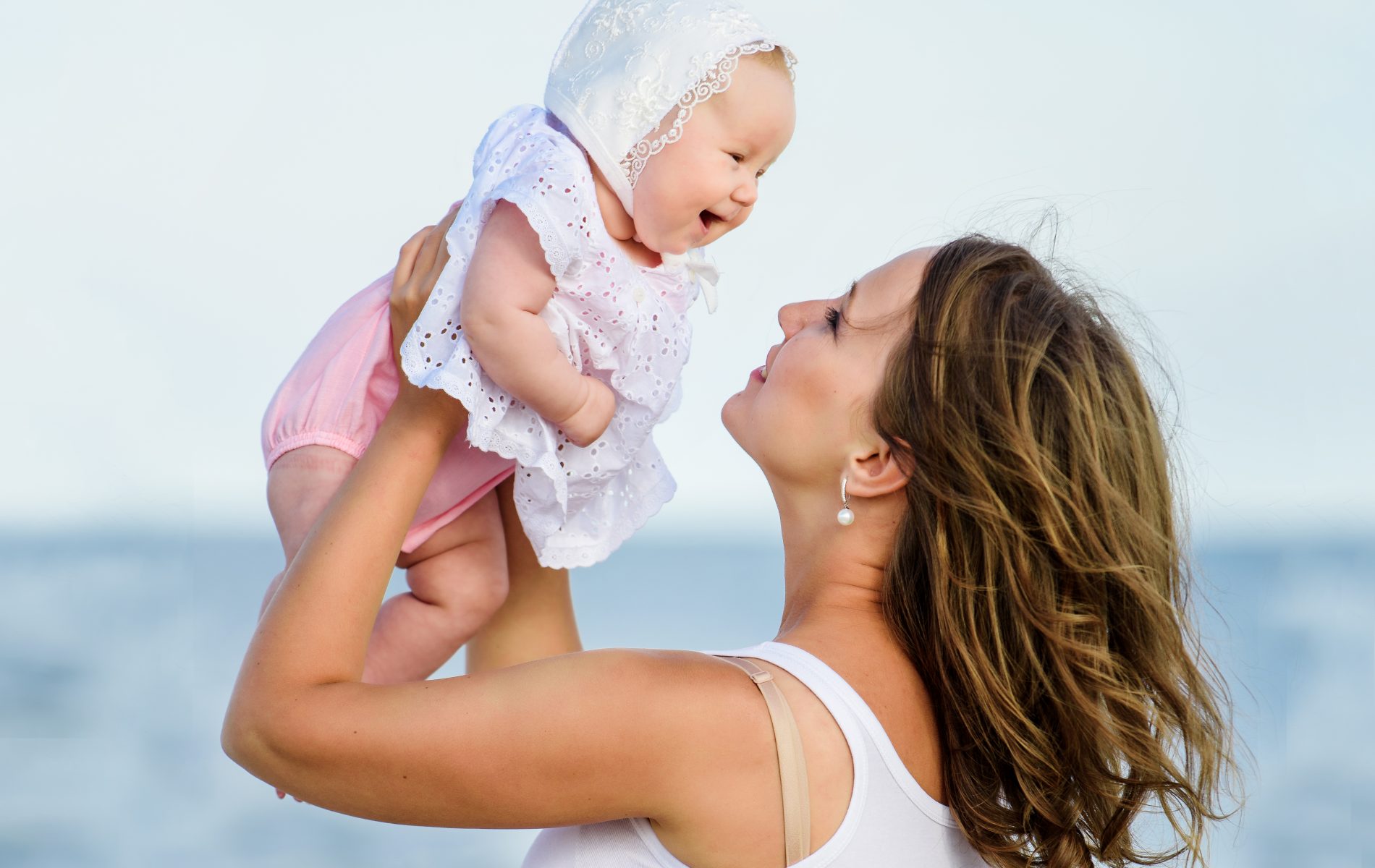 Nothing is more important in life than family. And given the hectic pace of life today, you don't want to miss any important milestones or treasured memories. Yet, in the era of the iPhone, grainy Instagram images and the selfie, our photographs, like our memories, have become blurred and relegated to the computer hard drive. Here's why you enlisting a professional photographer to capture those priceless family moments is well worth the investment.
Making a connection…
Being together with family is one of the most sacred experiences, yet with busy schedules and growing kids it can be hard to spend quality time. Organizing a professional photoshoot for the family is a wonderful way to enjoy a meaningful connection, while capturing a treasured moment in time. By scheduling a session with a photographer, you will experience the feeling of coming together as you decide what to wear and your perfect location, then get to relish spending a few hours together smiling, laughing and creating memories without the interference of work, school, cellphones. And at the shoot should you experience any pushback from the kids or get flustered by family dynamics, the photographer will act as meditator, directing the shoot and keeping everyone in line and in the best pose, to ensure you're picture perfect.
Quality over quantity…
We're all guilty of taking endless snapshots and selfies on the iPhone only to have these images languish on the computer forever. Despite swearing that you will edit through the selection and have them printed, you just never seem to get around to it. A professional photographer who is trained in all aspects of photography from lighting, to composition, camera angles, location sourcing, will not only create beautiful timeless imagery, they will ensure your photoshoot has its very own narrative, to tell the story of you and your family. That said, the result will be a series of wow shots that you simply could never have produced on your own camera, let alone your phone. Beautiful imagery is about quality not quantity – something we've forgotten in this snap happy era – and professional photography will enchant for years to come.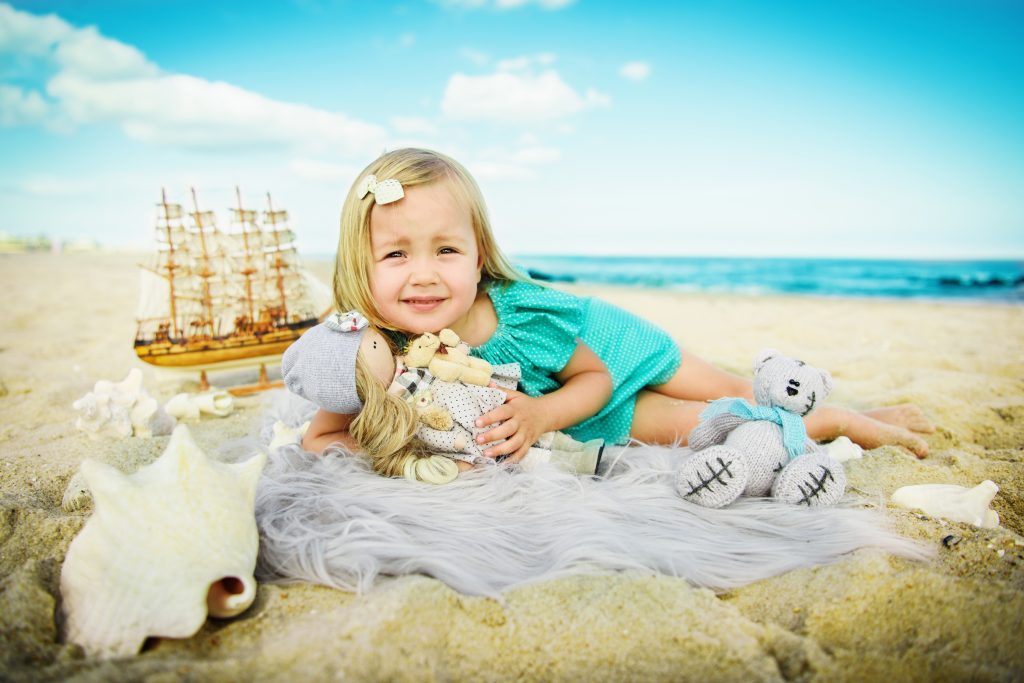 Work of Art…
Snapping the shutter during a professional photography session is just one part of the equation for photographer's today, who are in fact artists. Photography, especially in this digital age, is indeed an art form and many photographers combine the mediums of art and photography. Needless to say, today's professional photographers are experts in all forms of post-production, so there's simply no such thing as a bad photo anymore. The photographer will make their selection of the best images from the raw files using their well-honed eye for detail and then work in post to edit, adjust, crop and enhance every image to ensure your photos are of the standard you'd see in a glossy magazine.
Treasure Forever…
One of the best things about hiring a professional photographer is the finished product. The photographer has guided you through every step of the process the final result is the creation of a beautiful series of images that capture the spirit and personality of your family. The photographer will also advise on printing size, black and white versus color and even consult on and organize to have your photographs framed. Then all you have to do is hang your photos in pride of place in your home for you, your children and their children to treasure forever.