Top Indoor Places for Wedding Photos in NYC If It Rains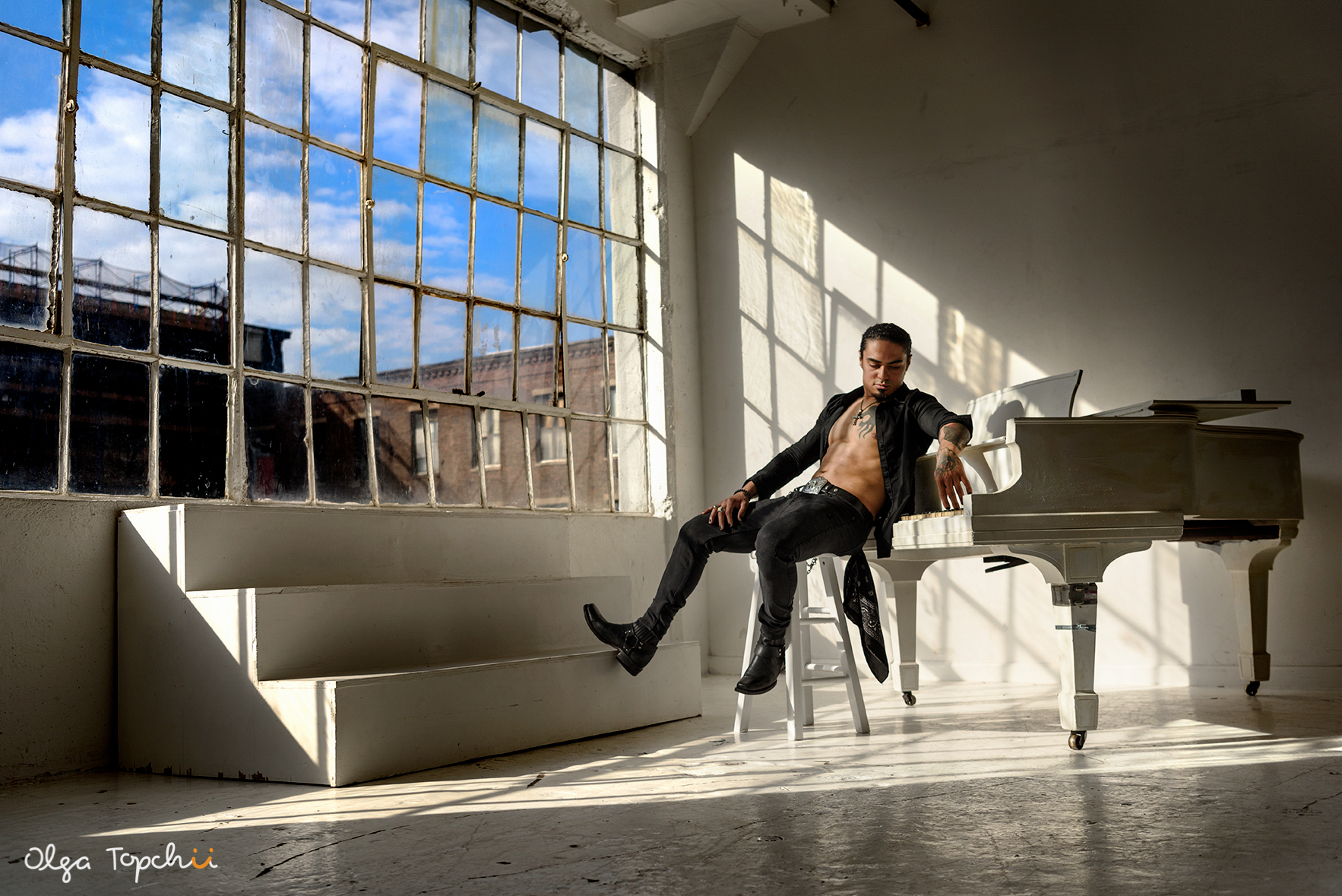 You've dreamt of this day your whole life – the groom, the dress, the flowers, the… rain? 
The anxiety brides experience when it rains on their wedding day is all too familiar to us but don't worry, we got you covered.
Here's some gorgeous places in the New York area where you can have a stunning photoshoot if it rains:
1.BAPS Shri Swaminarayan Mandir, Robbinsville, NJ, USA
This beautiful Hindu temple is about an hour ride from Manhattan and an enchanting location for a wedding photoshoot. According to their site, "In Sanskrit, Mandir means a place where the mind becomes still and experiences inner peace." Indeed, here you will find the peace of mind if rain is in the forecast.  The intricacies of the architecture and the grandeur of this temple will serve as a background for photos of you and your beloved. Prior arrangements to visit are not needed so even if the weather catches you by surprise, you'll have nothing to worry about.
2. The Ford Foundation Building
The Ford Foundation Building is an office building with an atrium filled with lush trees that is open to the public. It was designed in a modern style by architect Kevin Roche, and erected in 1968. It is one of the first indoor public spaces of its kind in New York City and a great place for photos. The atrium is encased in floor-to-ceiling glass and is very well-lit so no matter how dark the skies, your photos will shine.
This little boutique hotel features a gorgeous lobby with a fireplace and lounge area. It has an old-world feel with mahogany decor and a cozy setting. Built in 1900, it was an original destination for artists and writers. Today, it still retains that vibe and is perfect for  a last minute change of weather. There is also a bar off to the side and espresso available if you'd like to take a break and recharge your batteries.
4. CitizenM New York Bowery hotel
This hotel's lobby is built on the idea of an oversized living room with high ceilings. It has a modern flair and floor-to-ceiling windows which ensure there will be plenty of light. For just $15, you can get a day pass and stay as long as you'd like to take photos. It's open 24/7 so you can come anytime that the weather turns against you. You'll find snacks and a bar for a little downtime in between.
A great option if it rains is to rent out a photo studio. FD Photo Studio has very affordable rates and is a convenient location. They have beautiful backdrops and all photo equipment which will be ready for you upon arrival. There's a calendar online to book the studio but they have multiple rooms and are usually available most times. If the forecast doesn't hold up to its predictions on your special day, you can give them a call even on short notice to confirm availability.